Join us online for a virtual celebration on Thursday, October 7 from  7 p.m. to 7:30 p.m.
Event Link:
pottstowncluster.org/virtualevent2021
Due to the pandemic, the Pottstown Cluster has made the decision to move our biggest annual fundraising event online. Everyone is invited to tune into this free annual event, which will include a opportunities to financially support our mission of providing food security and housing stability in our community as well as a behind the scenes look at the impact your support is having on our work and in the lives of those we serve.
A great way to help us spread the word about our work is to consider hosting a watch party!
What is a Watch Party?
A watch party is a small gathering of people either at your home or via Zoom. Prior to the 7 p.m. start time of our virtual event, we invite you to gather with friends, family or colleagues to watch the event together! You can either setup your TV to stream the virtual event or you can connect your laptop to your TV.
Why Host a Watch Party?
A watch party is a great opportunity to share your passion for the Pottstown Cluster! As a group, you can make a positive difference in the lives of your neighbors in need. 
Don't forget about the "PARTY" part of a WATCH PARTY!
Here's your chance to have some fun and get creative!  You can select a theme, offer fun appetizers, and even play games!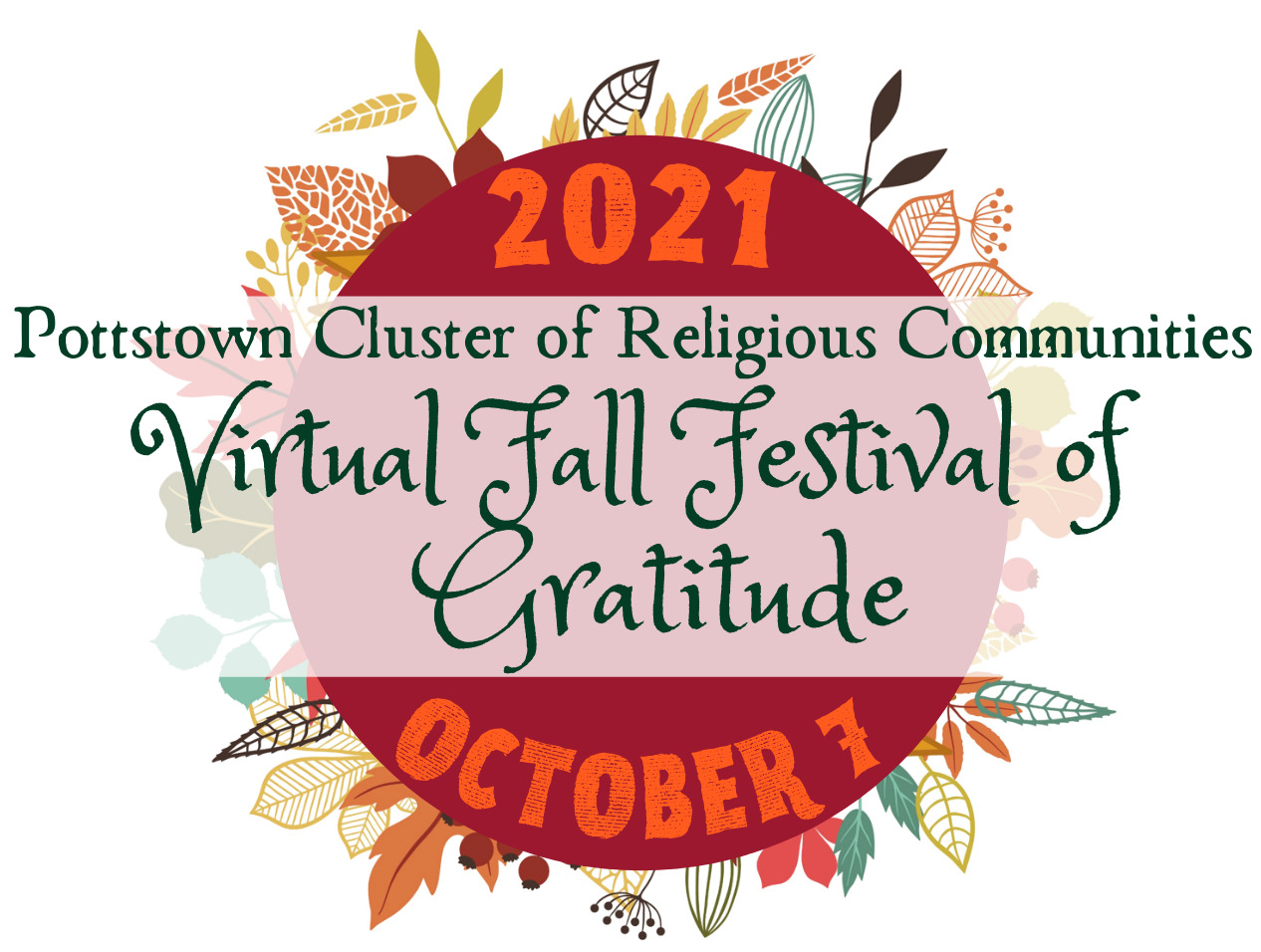 DONATE
Your valuable support makes a difference in contributing to the general operating expenses of the Pottstown Cluster. Your donation will help assure the fundraising success of this annual event that supports our services throughout the year, and will be especially important with the absence of ticket sales.