Get the Latest Updates Here! 
Pantry Particulars
Bring the Basics to our personal care pantry to help local friends and neighbors in need! We announce a new item and goal every month.
Each month, you can help us reach our goal by simply delivering donated items to our personal care pantry. You can also ask your family and friends to participate or even host a drive at your worship center, congregation, work, or school!
July's goal is 31 sets of cleaning buckets (*cleaning supplies also appreciated) and our August goal is 31 silverware sets.

Volunteer Voices
PCRC recently welcomed Volunteer Coordinator, Anissa Jones and Communications Specialist and Volunteer Coordinator, Amanda Hoffman. The two will work together to strengthen the PCRC volunteer program and involve a community of volunteers who are committed to our mission. PCRC volunteers are the heart of our organization and their commitment, time, and energy are vital parts of our ability to provide services to individuals and families within and beyond the Greater Pottstown area.
When someone volunteers at PCRC they gain a better understanding of the community's critical needs in relation to poverty, food security, and housing stability. Our volunteers impact local people in need, positively transform our community as a whole, and affect change as both an individual and part of the PCRC team.
As our programs grow and services reach more people, the need for more volunteers who are committed to our cause increases. We have ongoing and new volunteer opportunities available.
For more information, or to contact the volunteer coordinators, email volunteer@pottstowncluster.org. View all PCRC volunteer opportunities here.
Word from PCRC's Delegate Assembly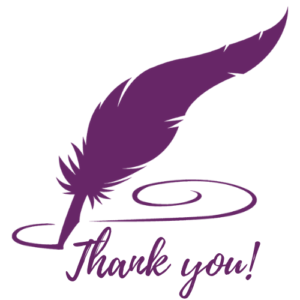 PCRC wants to thank the Delegate Assembly for its role in making this year's Signature Page Showcase of Support initiative a success! We are grateful that so many have confirmed their  dedication to providing tangible services, support, and spiritual guidance to address the basic needs of persons within and beyond the Greater Pottstown area.
Because of the unwavering support we received, and the efforts of many Delegates, this community initiative has raised nearly $15,000 to support our work so we can continue to positively impact lives by providing food security, housing stability, supportive services and education.
The Signature Page Showcase of Support will be published in The Mercury in August.
Thank you Delegates for your continued hard work and support on behalf of PCRC's mission!