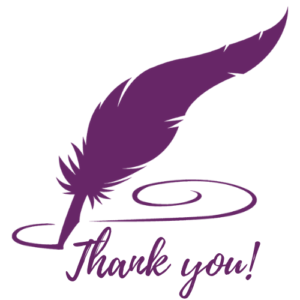 Thank you to all who showcased their support for our mission and shared your commitment to positively impacting the lives of our neighbors in need with their recent donation to our ninth annual Signature Page Showcase of Support initiative.
We are grateful that so many have confirmed their  dedication to providing tangible services, support, and spiritual guidance to address the basic needs of persons within and beyond the Greater Pottstown area.
Because of the unwavering support we received, this community initiative has raised nearly $15,000 to support our work so we can continue to positively impact lives by providing food security,
housing stability, supportive services and education.
The Signature Page Showcase of Support will be published in The Mercury in August.