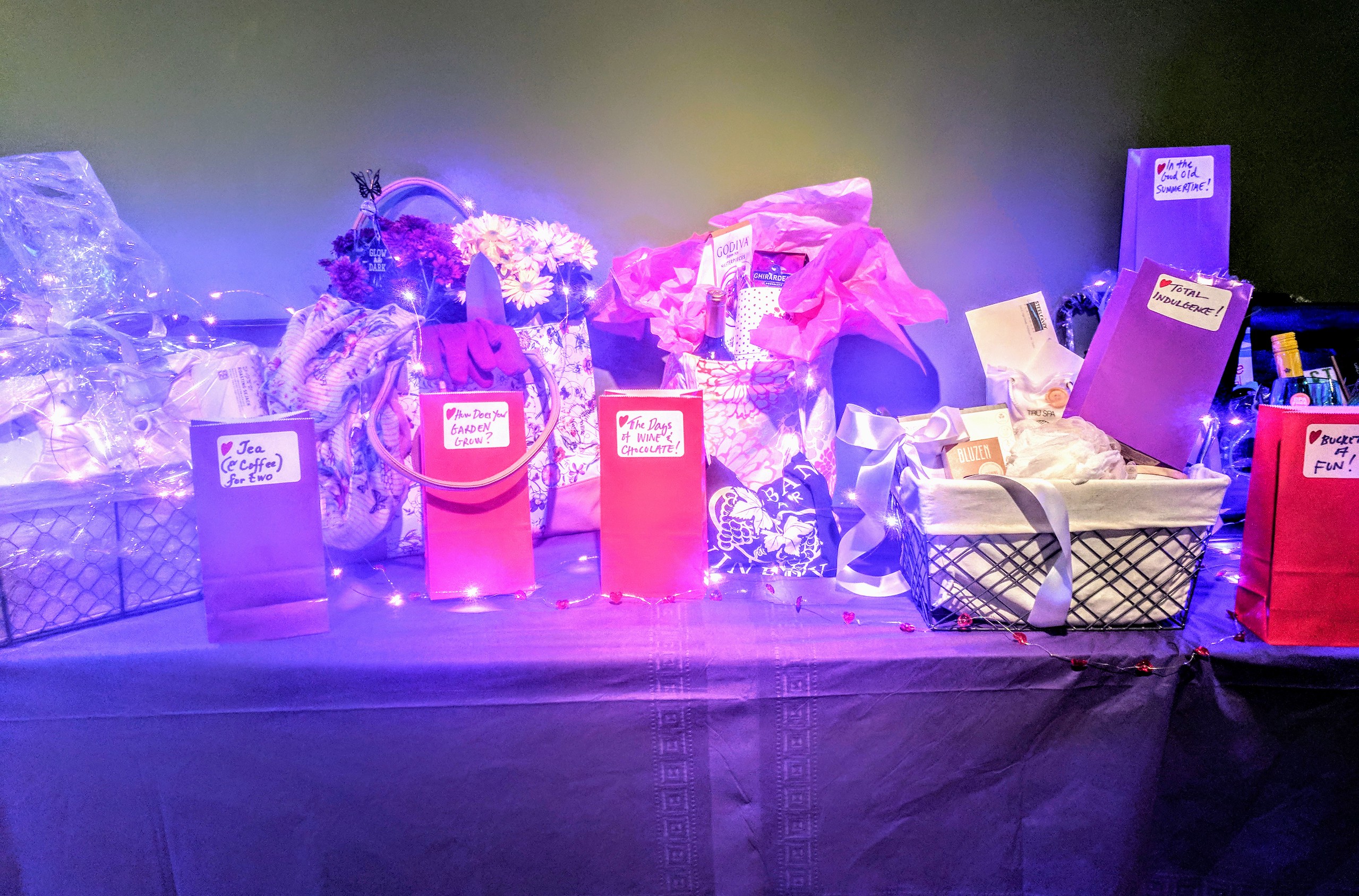 On May 9, 2019, over 65 women gathered from all parts of the Greater Pottstown area for an evening of fine wine, fellowship, and fundraising at the inaugural "Wine" Not? Women Helping Women event at the Stone Barn Cellars Winery. During the event, guests enjoyed wine tastings, a delectable dinner donated by local organizations and event committee members, and prizes such as must-have luxury women's themed gift baskets. 
Event attendees came together to not only celebrate the women in their lives, but to also raise funds to support local under-resourced women. The need is great in Montgomery County, PA, as the largest demographic living in poverty is Female 18-24, followed by Female 25-34, and then Female 35-44. Last month PCRC served 257 families with women as "head of household." 
Because of the women who joined us in our mission and supported the event, we were able to surpass our fundraising goal to provide local under-resourced women with food security, housing stability, and supportive services and education. We are already looking forward to the second annual Women Helping Women event in May 2020. "Wine" Not join us next year? 
Please visit our website frequently at pottstowncluster.org, or look for PCRC communications to come for information about next year's event!